Invest in Ancoats Gardens

Phase 2 in progress


RESERVE NOW
As previously featured in:
Quality Guaranteed by Beech Group
Full service - acquisition, construction, lettings and property management
Piccadilly Station 15 minutes
Piccadilly Gardens 10 minutes
Victoria station 5 minutes
Manchester Uni 21 minutes
MediaCityUK 28 minutes
St Peter's Square 10 minutes

Manchester Airport 22 minutes
Liverpool 50 minutes
London 2 hours

Let's start a conversation



Enquire now to secure your investment in Ancoats Gardens, Manchester's most exciting new development.


Copyright Beech Holdings 2019
Privacy policy • hello@beechholdings.co.uk

PROPERTY MISDESCRIPTION ACT 1991. These details are believed to be correct at the time of compilation, but may be subject to subsequent amendment. The CGIs
(computer generated images) featured within this publication are intended for illustrative purposes only and should be treated as a general guidance.
£229, 000
FIND OUT MORE
Associate Director of Sales

+44 (0) 161 694 4952

LET'S CHAT
7% rental yield,
expected to grow 3% every year
3% annual capital growth
Fully managed,
from development to lettings and property management
High quality
property finishes
Fully managed,
from development to lettings and property management
High quality
property finishes
3% annual capital growth
Projected 7% rental yield,
expected to grow 3% every year
£229, 000

FIND OUT MORE
LET'S CHAT
7% rental yield,
expected to grow 3% every year
3% annual capital growth
Fully managed,
from development to lettings and property management
High quality
property finishes
Fully managed,
from development to lettings and property management
High quality
property finishes
3% annual capital growth
7% rental yield,
expected to grow 3% every year
Gallery

Invest in Ancoats Gardens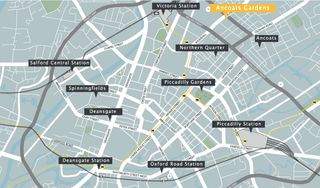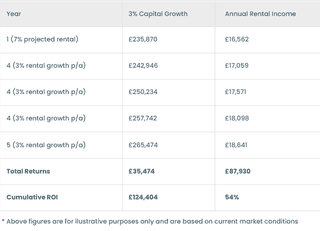 Projected 7% Yields - Manchester city centre
58%

graduate retention rate
with 20,000 new workers per year
30%

rise in property prices
from 2014-2019


Key figures from JLL's Find the Gap – Northern England Residential Forecasts February 2019 report





Strong property appreciation



1.4%

forecast employment growth
compared to 0.5% in UK



Attractive business predictions



5,600

predicted growth in GDPR
per year
until 2024
Piccadilly Station 15 minutes
Piccadilly Gardens 10 minutes
Victoria station 5 minutes
Manchester Uni 21 minutes
MediaCityUK 28 minutes
St Peter's Square 10 minutes

Manchester Airport 22 minutes
Liverpool 50 minutes
London 2 hours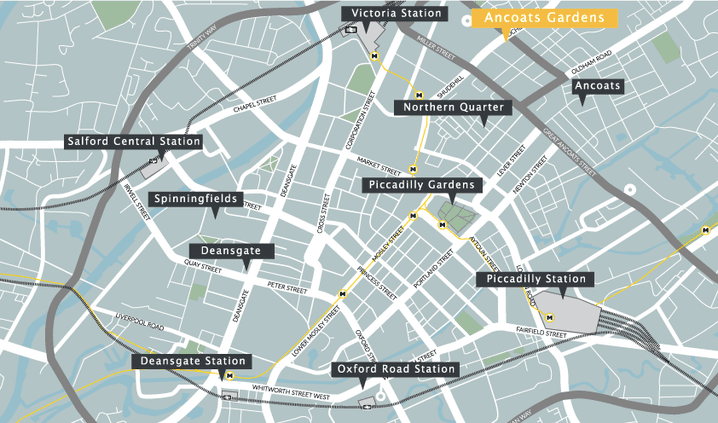 Gallery